3. Charlie Freer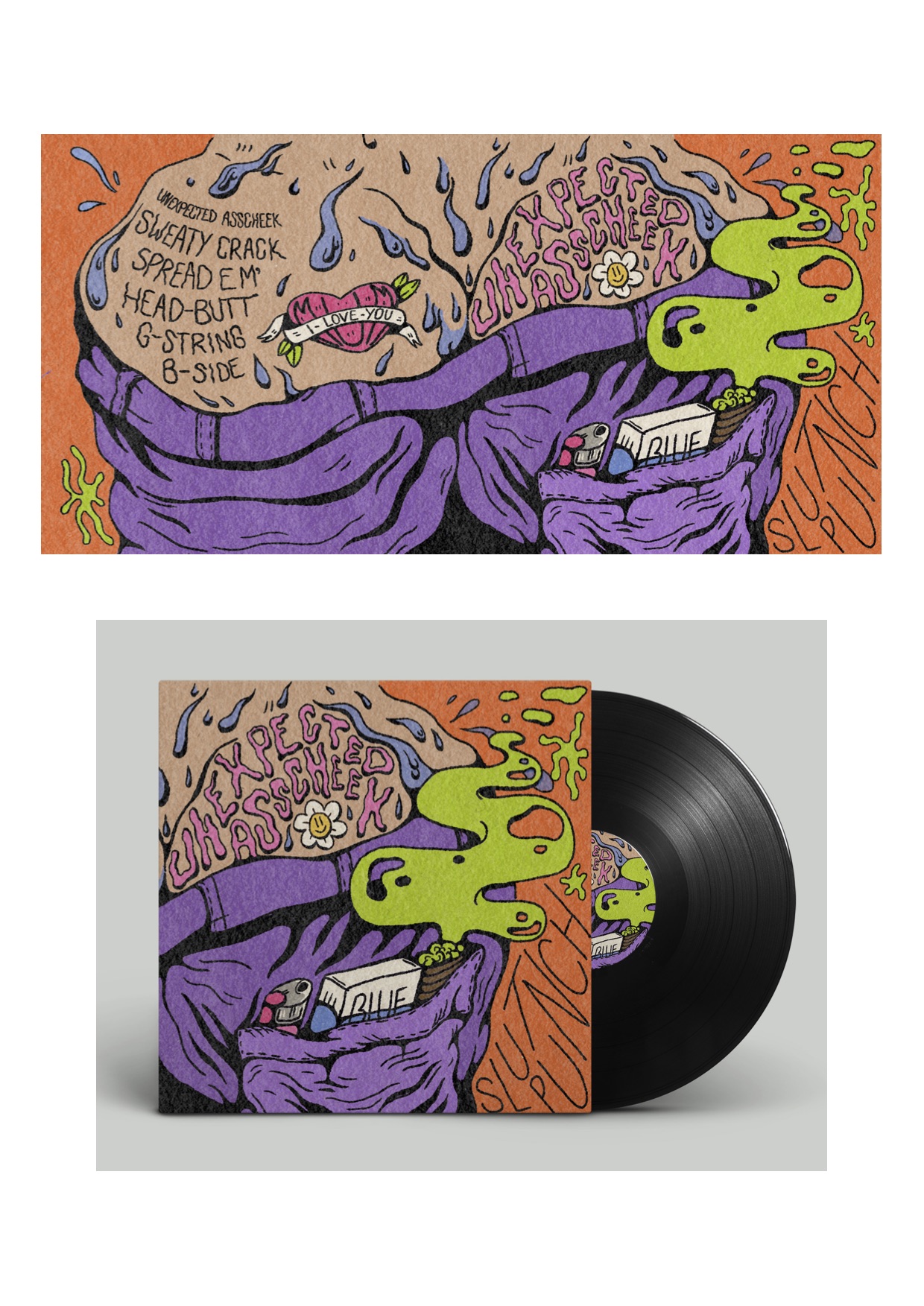 Charlie Freer ____ Illustrator

She/Her

︎ @charliefreerillustrations

I am an illustrator, visual story-teller and character designer based in Leeds, LS6.
My practice endeavours to take a step out of the natural framework of life, while also directly referencing it - through the regurgitation of experiences and observations of others and the world around me.

My character and story-driven illustration intends to draw the viewer into a separate dimension, reflective of our own. The integral themes of my image-making practice are humour, personality, observations of life and imagined realities and the ways in which they can blend together.

For the final major project of my final year of university, I chose to create, illustrate and brand a fictitious band by the name, Slut Punch. Much of my illustration and general day-to-day life is heavily influenced by music and film and it only seemed fitting to dedicate an entire self-lead project to these interests. The band itself was created from a summer of fun with my closest friends, making memories and reimagining our experiences as if we were a travelling/touring band.
At the heart of the project was our bond through music and the concept was driven by influences from many varieties of musical genres - although most prominently, the classic noughties pop-punk era.The character design was a big aspect of the project as they were the driving force for a lot of the outcomes.

For me, the most exciting and engaging part of the project was the designing of the merch, posters, album covers, logos etc... that was really where I could show off my illustrative talents, engage with my influences and really bring each character and the project to life.